COME FLY WITH WALDO!                 

Serving guests from 3 LOCATIONS!
Waldo Friends and Fans,
Thank you for visiting our site for ride information!  We have temporarily converted our services to a full time restoration shop in Florida.  Due to costs that are double what they were in 2019, we are unable to reopen for flight operations in the near future.  Sadly, we do not have a firm date to arrange for flight operations to resume at this time; each time we look to reopen, another barrier presents itself.  Be assured, we will reopen when the sustainability is there for each location. In the mean time, we miss our guests and delivering these experiences-the website will tell folks when reopening is feasible again.  Love to all! Jill and Waldo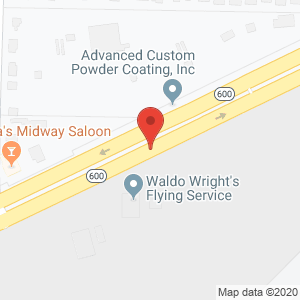 LOCATION 2- FLORIDA
Resumes TBD
FRIDAY-SUNDAY
11AM-3PM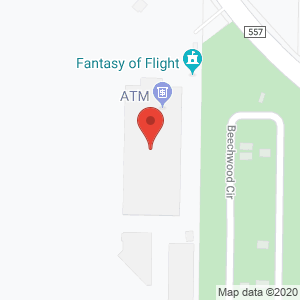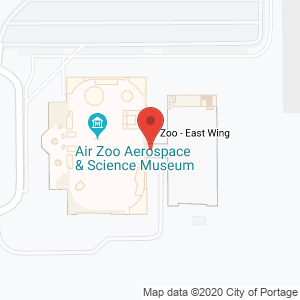 BUY the BOOK "Vega Wants to Fly"
by Jill Manka
CLICK HERE
http://www.bookemon.com/book-profile/vega-wants-to-fly/435180
Waldo in the News!
Lexington Herald Leader, Lexington, KY
Kokomo Perspective, Kokomo, IN
AOPA
WKYT, Lexington, KY
Southwest Michigan's Second Wave
WZZM 13 Michigan
Chronicle-Tribune, Peru, IN
Battle Creek Enquirer, Battle Creek, MI
Kalamazoo Gazette, Kalamazoo, MI
Fox 17, Grand Rapids, MI
Fox 13, Tampa, FL
Clare County Review, Clare, MI
The Lakeland Ledger, Lakeland, FL
DBusiness, Detroit, MI
WANE, Fort Wayne, IN
BEFORE COMPLETING FORM!!!!!
Waldo values the personal relationships we have developed with our guests.  We are not taking reservations or selling gift certificates at this time, as we cannot offer the guest experiences that align with our standards in the current environment.  All offerings will resume once we are able to reopen.  We wish you health and safety in the mean time!