COME FLY WITH WALDO!                 

Serving guests from 3 LOCATIONS!
Waldo Friends and Fans,
With minimal tourism happening in Florida and Michigan, we are not yet taking reservations at the any locations, to focus on our restoration needs with the fleet and for restoration customers that we are currently servicing. We expect to resume flights when tourism has a chance to build again, which requires a minimum of 80 % hotel occupancy in any given location. We also need all international borders to be welcoming all guests. I am always happy to answer questions, please call 863.873.1339 to discuss personal requests. Updates will appear here as they occur. We appreciate you all as we continue to maneuver through this fluid business environment. Love to all! Jill and Waldo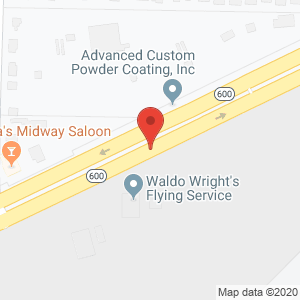 LOCATION 2- FLORIDA
Resumes 2022 (TBD)
FRIDAY-SUNDAY
11AM-3PM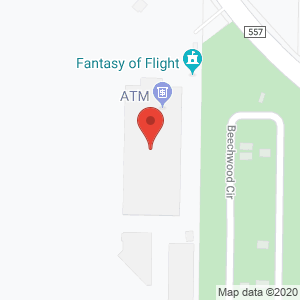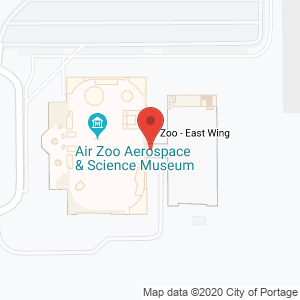 BUY the BOOK "Vega Wants to Fly"
by Jill Manka
CLICK HERE
http://www.bookemon.com/book-profile/vega-wants-to-fly/435180
Waldo in the News!
Lexington Herald Leader, Lexington, KY
Kokomo Perspective, Kokomo, IN
AOPA
WKYT, Lexington, KY
Southwest Michigan's Second Wave
WZZM 13 Michigan
Chronicle-Tribune, Peru, IN
Battle Creek Enquirer, Battle Creek, MI
Kalamazoo Gazette, Kalamazoo, MI
Fox 17, Grand Rapids, MI
Fox 13, Tampa, FL
Clare County Review, Clare, MI
The Lakeland Ledger, Lakeland, FL
DBusiness, Detroit, MI
WANE, Fort Wayne, IN
BEFORE COMPLETING FORM!!!!!
Waldo values the personal relationships we have developed with our guests.  We request that all reservations be made via the phone, as many of the experiences are special and require extra attention.  This ensures you will receive the positive experience you are looking for with our flying service!